Brewer Science Jobs
we place a priority on a healthy balance of work time and family/personal time
Our people
Brewer Science employees are recognized as some of the most talented and innovative specialists in their fields. Many started as paid college interns in our highly regarded summer programs; in fact, about 70 percent of our eligible interns join us full-time once they graduate. Others come to us straight from the nation's most competitive college programs, or are recruited from top positions with other leading firms.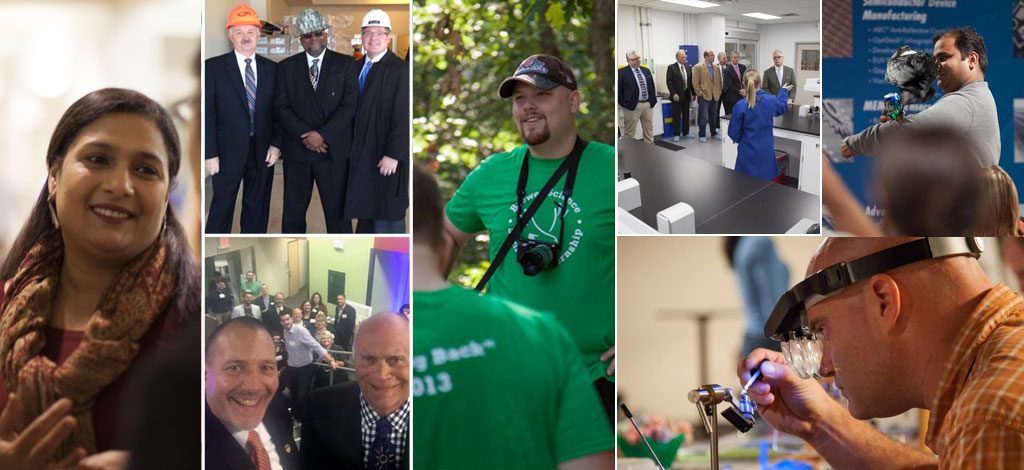 Many hold multiple advanced degrees and/or awards. And many are active in after-hours philanthropic projects, including those furthering STEM. In fact, Brewer Science and its employees collectively contribute at least $1 million annually to local K-12 and post-secondary educational institutions that support STEM. The company also offers related college scholarships, stages school field trips and presentations, and advises the state on industry talent needs.
Brewer Science benefits package
Our culture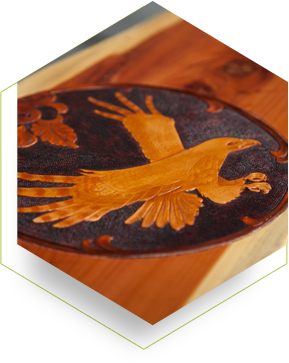 Employees often tell us they've never worked for a company that cares so much about their ideas and overall professional development. When our people want to learn new skills and company functions, we do our best to help them achieve their goals. That's a tradition handed down from founder Terry Brewer, who long ago initiated a spirit of entrepreneurship and creativity amongst his staff as a way to promote the cutting-edge innovation for which Brewer Science is now known.
Our people are known for their work ethic, but our overall workplace is also upbeat and enjoyable.
We really are like a big family — one that works hard but also plays hard.
See where you fit Brewer Science best...